die Wohnmobilmesse
WOMOFAIR
23 Mar 2021

WOMOFAIR – die Wohnmobilmesse
Herzlich willkommen zur ersten virtuellen Wohnmobil- und Campermesse, der WOMOFAIR.
Veranstalter ist WOMOFOX, das innovative Wohnmobilportal für Reisebüros, das im Dezember 2020 online gegangen ist. Dahinter steckt ein Expertenteam, das über sehr viel Knowhow und eigene Erfahrung auf dem Gebiet Wohnmobilurlaub verfügt.
Mit der WOMOFAIR möchten wir heute und in Zukunft Reisebüros ein Forum bieten, wo sich Expedienten informieren und zwanglos mit Wohnmobilvermietern aus aller Welt interaktiv austauschen können.
Unsere Messehallen öffnen um 10:00 Uhr und schließen abends um 18:00 Uhr. Bei freier Zeiteinteilung freuen sich unsere internationalen Vermietpartner und WOMOFOX auf deinen Besuch.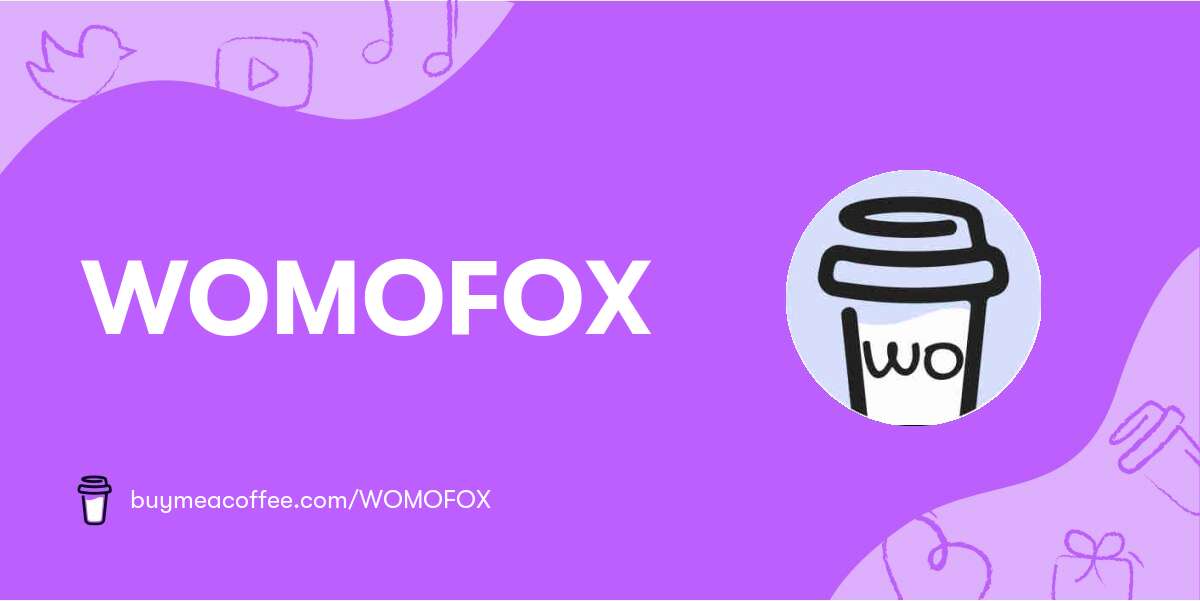 Plan a personal meeting with one of these Travel-Partners 6
Please sign up or login in order to book a meeting.
Eventdokumente von Travel-Partnern
WOMOFAIR – die Wohnmobilmesse
Similar events
15.Sep - 21.Sep
Upcoming